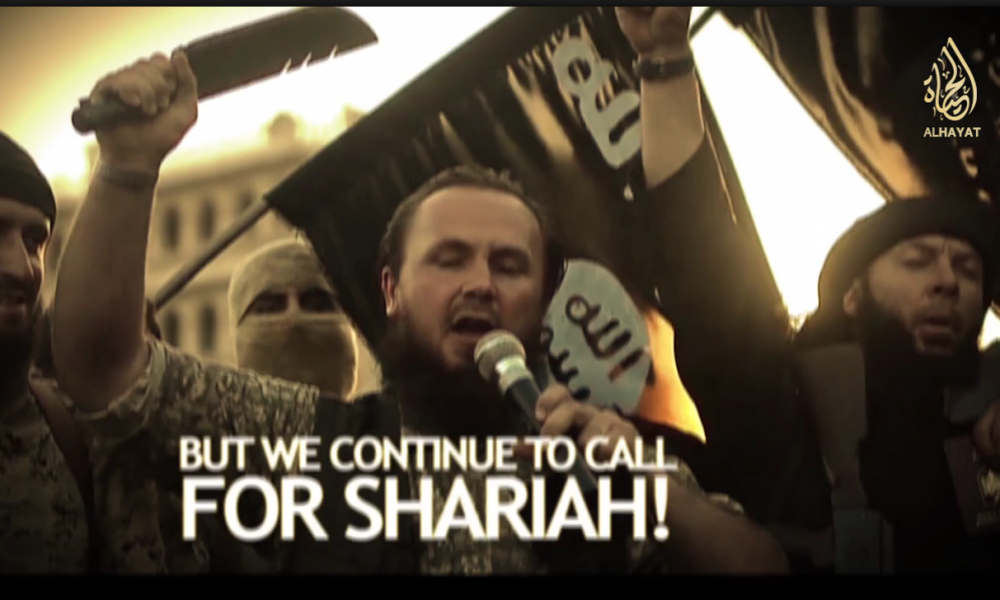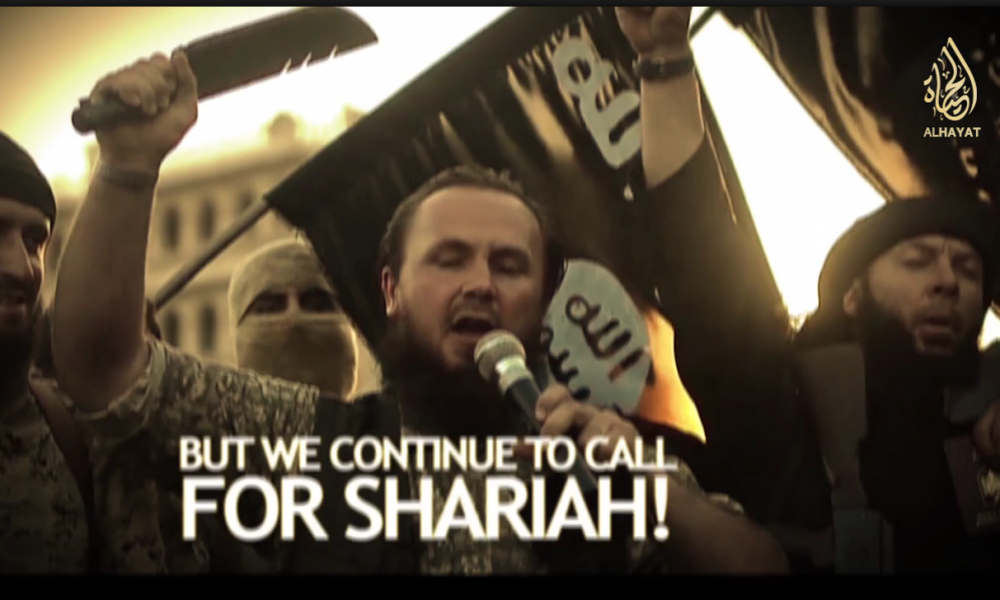 He Made a video saying ""Listen, you American pigs, I've been three times to America, and I saw how you train fighters to kill Muslims," he said. "God for sure willing, I will come with this weapon to your cities, your homes, and we will kill you."
but Obama would love to bring 60,000 Muslims to USA from Syria!
how many of these 60000 is like Khalimov, with the Muslims we have is not enough to keep our CIA busy and Fbia watching? do we need more?